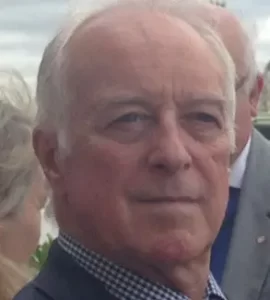 The Principal of Cherwell College, Stephen is a former British Diplomat and First Secretary for the UK Government responsible for education and social development in Southern Africa, Eastern Europe, South Caucasus and Central Asia. He also acted as a policy analyst on Education Skills and Conflict Resolution for intergovernmental relations. Stephen also has extensive experience on advising businesses and NGOs on democracy, education and human rights issues.
As well as holding the position of Deputy Chair of the ATOM Society, Stephen is also Chair of the ATOM Festival committee.
Stephen holds a BA (Hons) in Politics and Sociology from the University of Southampton. He is a member of Mensa, the Institute of Directors, Royal Overseas League, the Oxford Union, the University Club and a former member of World Bank Supervisory Board and Regional Development Agencies.