Place and Time: Abingdon, Thursday 18 April 2019 from 19:00 for 19:30
King Charles Room, King's Head and Bell, (10 E St Helen St, Abingdon OX14 5EA)
TITLE: The Big Bang and a Multiverse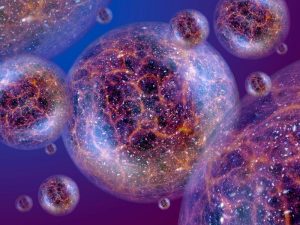 Our current understanding of the universe relies on the big bang model that describes the beginning of the universe. This description, coupled with the evolution of the universe in time is known as the standard model of cosmology. In this talk I will explain exactly what cosmologists mean by the big bang and the standard cosmological model and what its limitations are. Attempts to address its limitations have led to ideas that suggest we may be living in a multiverse.
Speaker: Darsh Kodwani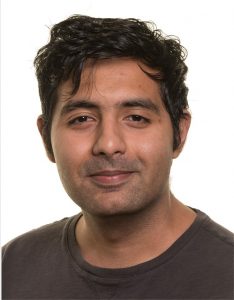 Darsh Kodwani is a DPhil student in the Physics department at the University of Oxford. His research has focused on understanding gravity on broad range of scales – from the very early universe to the nature of black holes. Most recently he has been studying how the universe started to get to where it is today. When not doing physics you will find Darsh either on the football pitch or sitting somewhere watching football.