Place and Time: Abingdon, Thursday 18 Jan 2018 from 19:00 for 19:30
Barn Room, Crown and Thistle (18 Bridge St, Abingdon OX14 3HS)
TITLE: Space – The Ultimate Engineering Challenge

Scientists have learnt a huge amount about
the universe using scientific instruments on spacecraft – from constant observation of the Sun with satellites such as the Solar Dynamics Observatory, to pioneering journeys to distant objects like Comet 67P with Rosetta and the Philae lander.  But getting to these places is only part of the challenge.  Doing cutting-edge science in the harsh environment of space – millions of miles away from Earth with no human intervention – is no small task.  The talk gives an insight into some of the technologies that help us discover our universe, and the engineering challenges that must be overcome to make it happen.
Speaker:
Mike Salter graduated from the University of B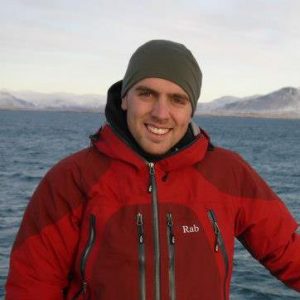 ristol and has spent the last 6 years working as an electronic design engineer at the Rutherford Appleton Laboratory for STFC RAL Space.  Working alongside leading scientists and engineers, Mike has been responsible for the design and qualification of electronics for a range of spacecraft instrumentation including a low-noise UV spectrometer for the World Space Observatory and a visible-light camera currently installed on the International Space Station.  Most recently, Mike is now working to turn a novel method of gravitational sensing suitable for space flight, based on ultra-cold atom interferometry.