Time: Thursday 17 June 2021 at 19:30
Due to the COVID-19 pandemic, this event will be delivered online. More details can be found here.
DNA repair in focus:
Utilising fluorescence microscopy to study early DNA damage processes
In ea
ch cell of a human body, a copy of the entire genome is tightly packaged into the nucleus. Over the period of a life-time, the genetic material, DNA, can be damaged multiple times and left unrepaired, can result in the development of cancer. The tight packaging of the DNA within a cell can make it difficult to repair, therefore there are cellular systems in place to modulate the packaging and promote efficient repair. As manipulating these repair pathways is a common feature in the treatment of cancers, understanding how they work is essential for improving current treatments or in the development of new treatments. In this talk, Rebecca will present how her lab used fluorescent microscopy to gain insight into very early DNA repair events and how this work has helped identify new candidates for chemotherapy.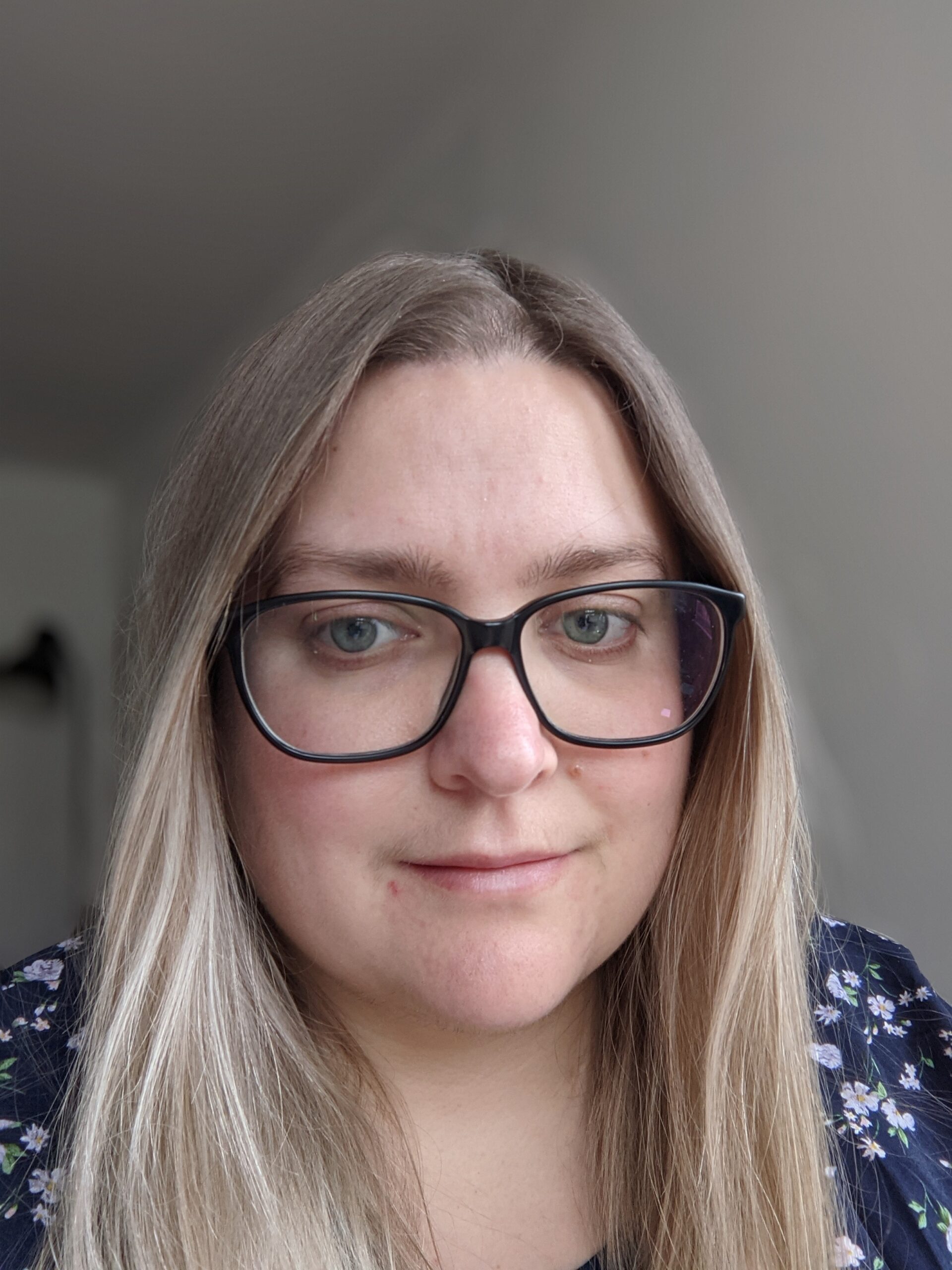 Dr Rebecca Smith completed a BSc (2011) and PhD (2015) in Biochemistry at Massey University, New Zealand.  She then moved to Europe to undertake post-doctoral studies at the LMU in Munich, Germany and the University of Rennes, France to continue investigating DNA repair processes with a variety of advanced fluorescence microscopy techniques. She currently works at the University of Rennes, France where her research currently focuses on understanding the molecular mechanisms of one of the earliest steps of DNA repair, poly-ADP-ribosylation, and how modulating this pathway can alter the efficacy of chemotherapeutic therapies.