Time: Thursday 17 Sep 2020 from 19:15 for 19:30
Due to the COVID-19 pandemic, this event will be delivered online. More details can be found here.
TITLE: Natural Light and Fresh Air: The Ultimate Human Drugs?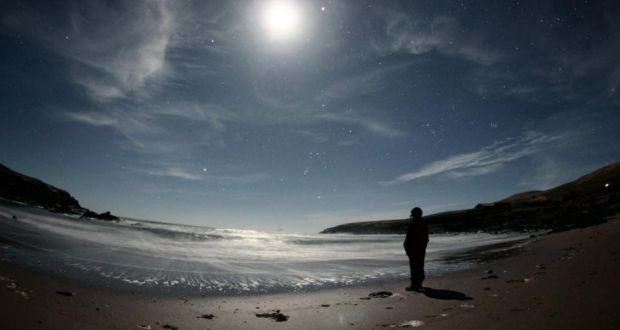 There are  serious silent chronic impacts on the human condition of poor light and polluted air. We take natural light and fresh air for granted at our peril. For example the average person loses 2/3 of the light reaching their retina by the age of sixty and that poor quality light might be responsible for global epidemics in eye-strain, myopia and sleep deprivation. Pollutants in the air 'enjoyed' by 91% of the human population cut the average life of a human being by 3 years, take 10 years off peoples memory, and can contribute to deaths from Covid-19.
SPEAKER: Alex Pratt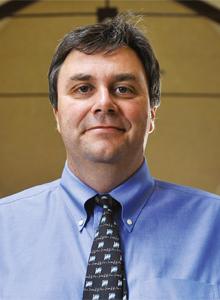 Alex is a serial entrepreneur who uses pioneering technology and innovation to bring positive change to the world. His lights have travelled as far as man has travelled into space, and  deep under the ocean. They help to save lives every day in lifeboats and on operating tables. He is currently launching new air filters which kill Coronavirus and cleanse the air of the pollutants which the WHO describe as the biggest single health risk to humans. He has an OBE for services to business and education and is holder of the lifetime Queens Award for Enterprise Promotion. He has chaired over 50 boards and recently retired as Chairman of the IoD South.