Time: Thursday 15 Oct 2020 from 19:15 for 19:30
Due to the COVID-19 pandemic, this event will be delivered online. More details can be found here.
TITLE: Challenges in Viral Vector Manufacturing – working to fast track vaccine vector production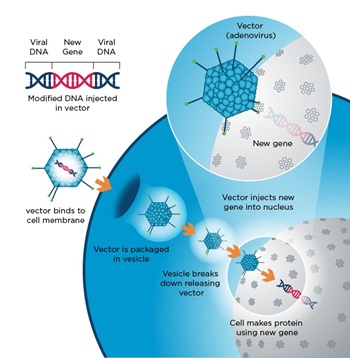 It will be a general overview of manufacturing and supply chain challenges faced in large scale vector manufacturing with the added challenge of doing this at "warp speed" in a pandemic response situation.
SPEAKER: Nick Page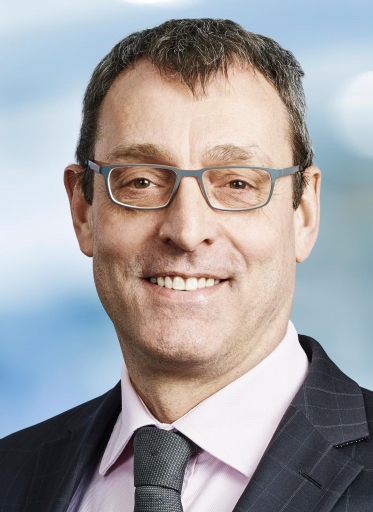 Nick Page joined Oxford Biomedica in April 2018. Prior to joining he has held a number of senior operational leadership positions in the pharmaceutical industry, most recently as Platform Head of Anti-infectives within Novartis. His 35+ years of industry experience include API, Solid oral dose, Sterile, and Radiopharmaceutical manufacturing in various organisations encompassing innovative, generic and contract manufacturing. During his career he has spent several years working in China and India as well as in Global roles. He originally qualified as a Chartered Chemist and also has an MBA from The Open University.