Time and Date:
Abingdon, Thursday 16 September, 2021 from 19:00 for 19:30
Abingdon United Football Club (Northcourt Rd, OX14 1PL, Abingdon)
This event will probably be delivered in person. Please check closer to the time. Anyone who was an active member of the society prior to the pandemic halting our in person talks, or who have joined this year, will have their membership honoured until January next year (2022). This means that for any members, this event is free! For guests, our original costs will be reinstated at £3 per person, free for under 18s. No booking required. See home page for COVID restrictions.
Title: The eternal struggle? The Battle Between our Immune System and the Malaria Parasite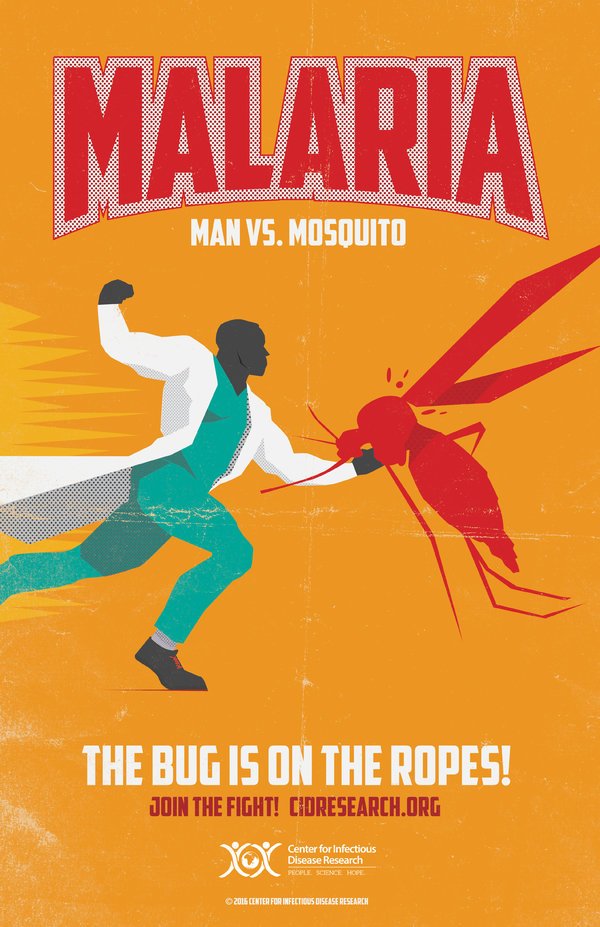 Malaria is a devastating ancient disease which affected our pre-human ancestors and has been taking a terrible toll ever since. During this time, the parasites that cause malaria, have been constantly evolving to better evade our bodies defences and more recently to overcome our drug treatments. In this talk, Chris will talk about our long history with the parasite and will elaborate on the literal like and death struggle that goes on within our bodies, as our immune system tries to protect us. In addition, Chris will give an overall of efforts at the Jenner Institute to aid our immune systems and tip the battle in our favour.
Speaker: Chris Williams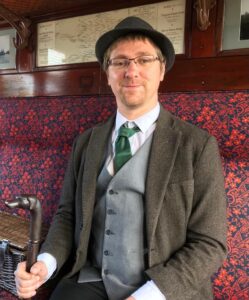 Dr Chris Williams is an immunologist at the Jenner Institute, University of Oxford, where he works on clinical trials conducted to develop novel transmission blocking malaria vaccines, against the malaria parasites Plasmodium falciparum and Plasmodium vivax. Prior to joining the Jenner Institute, he obtained his MSc at the University of Glasgow, before completing his PhD at the University of St Andrews, where he investigated potential drug targets in P. falciparum parasites. After which, he joined an Oxfordshire based Immunotherapy company, developing immune therapies against cancer.